Fleet Management Solutions
Fleet Solutions:

Optimize Truck And Operator Performance For Maximum Efficiencies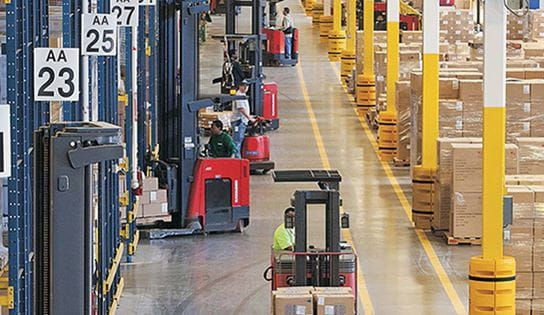 With our revolutionary suite of tools, you can take immediate control of your fleet and reduce overall operating costs.
When it comes to optimizing and managing your fleet assets, the more information you have the better. And the better the information, the more effectively and efficiently you can improve your facility's operating environment. Therefore, with optional fleet solutions, you can reduce unnecessary capital expenditures.
From right-sizing your fleet to analyzing costs per hour, to immediately identifying impacts, increasing uptime and controlling operator usage parameters and more — our solutions acquire thousands of data points and quickly turn them into precise, easy to understand and actionable knowledge. This enables you to drive operator and truck productivity levels to new heights — no matter what size your facility or how many trucks you have.
Contact Us
To calculate your potential cost savings, please call (908) 624-9570 or contact us today.